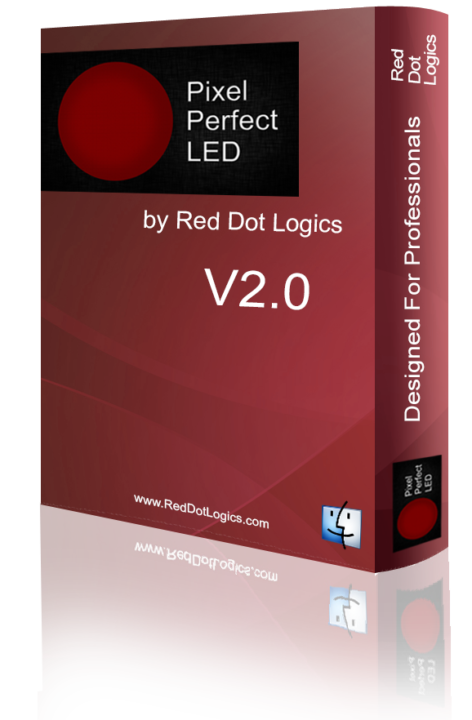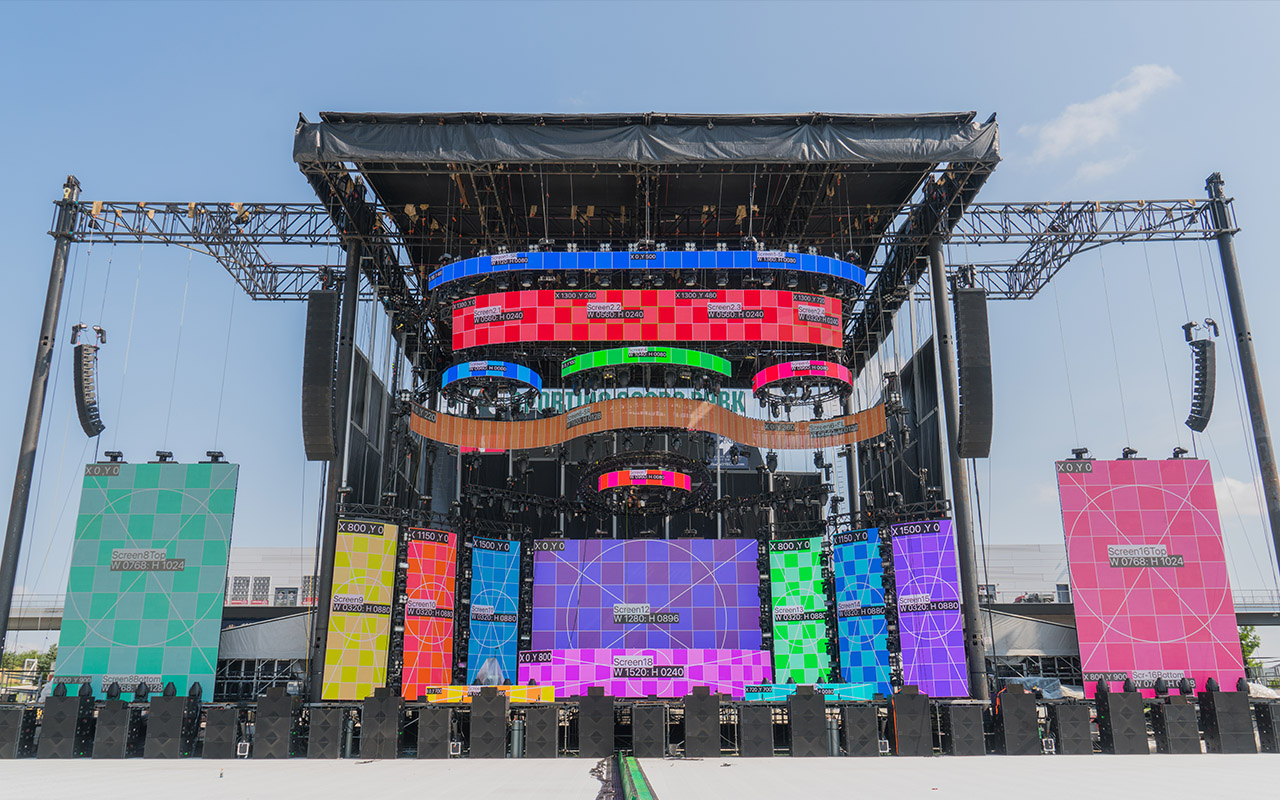 PIXEL PERFECT LED  V2.0
Tired of making errors in pixel mapping, miscalculating power consumption, or making mistakes in drawing data diagrams?
Pixel Perfect LED is the optimal solution making pixel mapping easier than any other program in the market. Our LED software is directly responsible for mapping thousands of shows worldwide, big or small, and has the most user-friendly interface with many exciting features.
Key Features:
Draw LED screen templates with pixel-by-pixel accuracy

Draw data paths for screens with 100% accuracy

Calculate power consumption for each LED screen and all LED screens cumulatively per raster

Customizable raster size, panel colors, panel numbers, and option to include personal logo

Draw complex screen designs with a panel removal feature

Export PNG files to work with any media servers

Export PSD files to work with Adobe Photoshop

Export RDL Project files to edit pixel maps

Custom presets provided for various LED Screens
… And much more! Check out our tutorial video for more features.
PIXEL PERFECT LED TUTORIAL
Pixel Perfect LED Lite Live 
Free Pixel Perfect LED Lite – Best used on Google Chrome!
Download Google Chrome Extension
Pixel Perfect LED Lite App 
Free Pixel Perfect LED Lite for Windows PC.