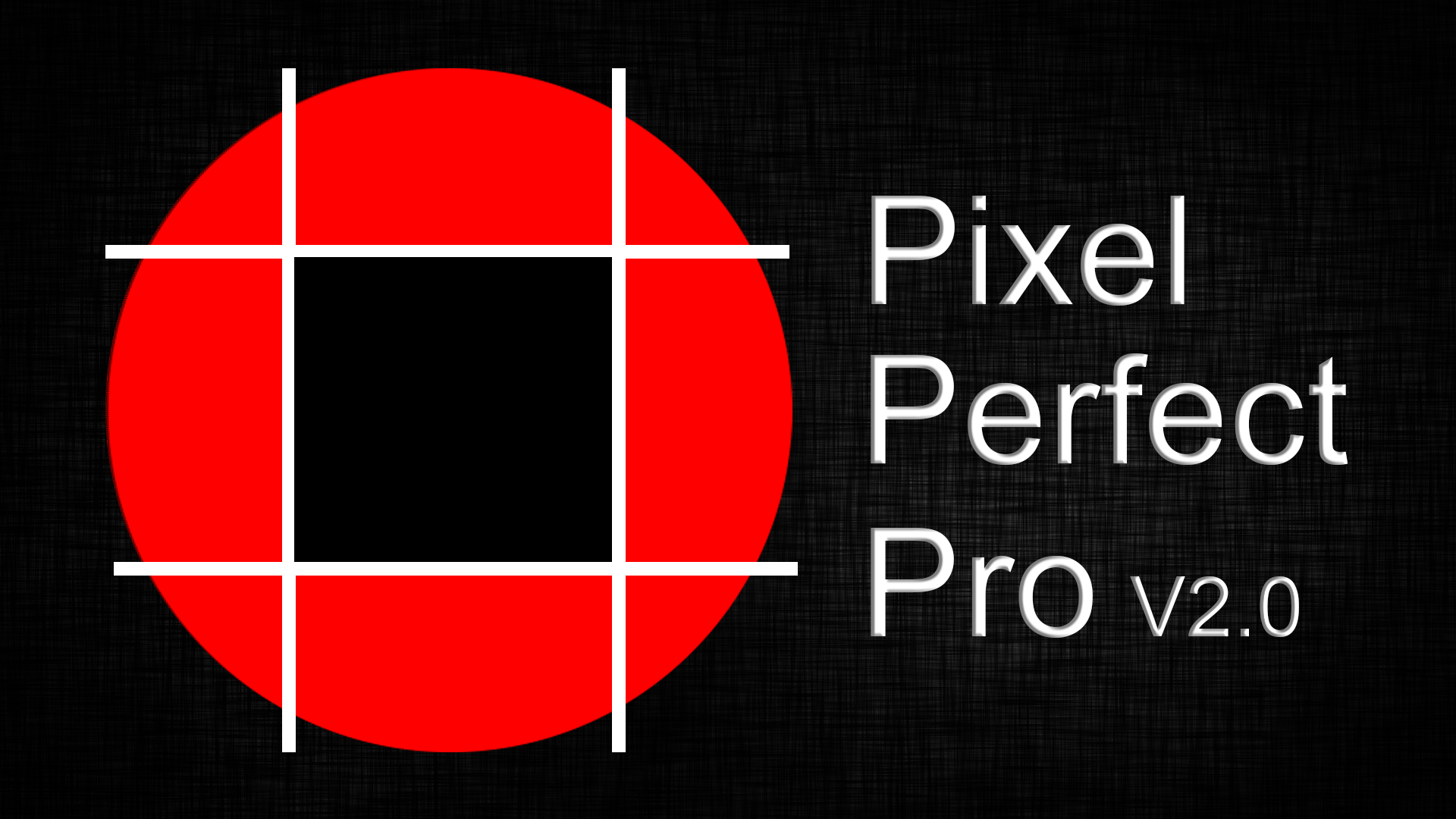 Download Pixel Perfect Pro V2 from the links above.
Now with cross platform support for Windows and Mac with Intel or M1 Chip! 
Please fill out this form once you have downloaded and installed the Pixel Perfect Pro software. This form will provide us with the necessary information to create your unique, hardware specific, trial registration key.
Where to place the License file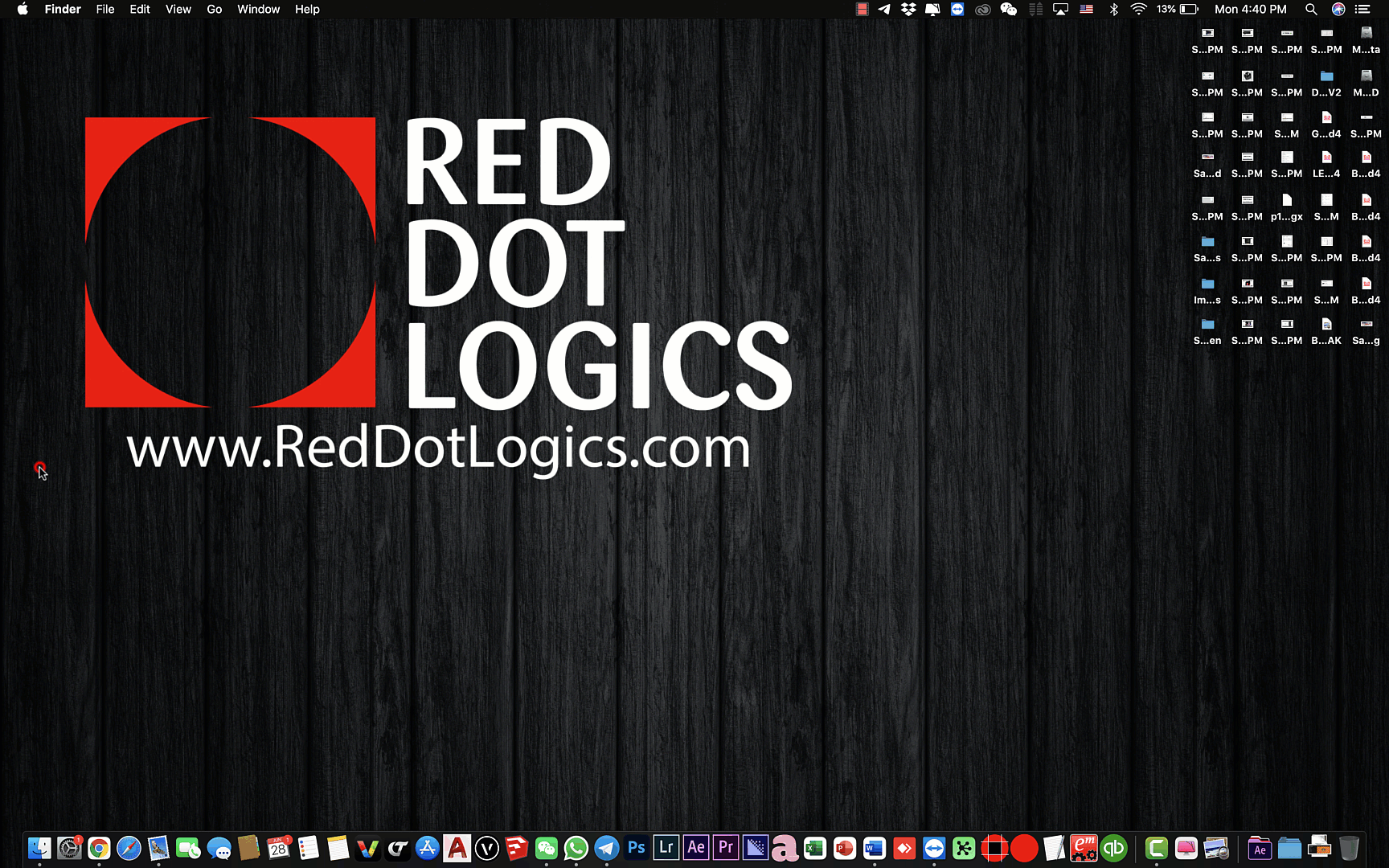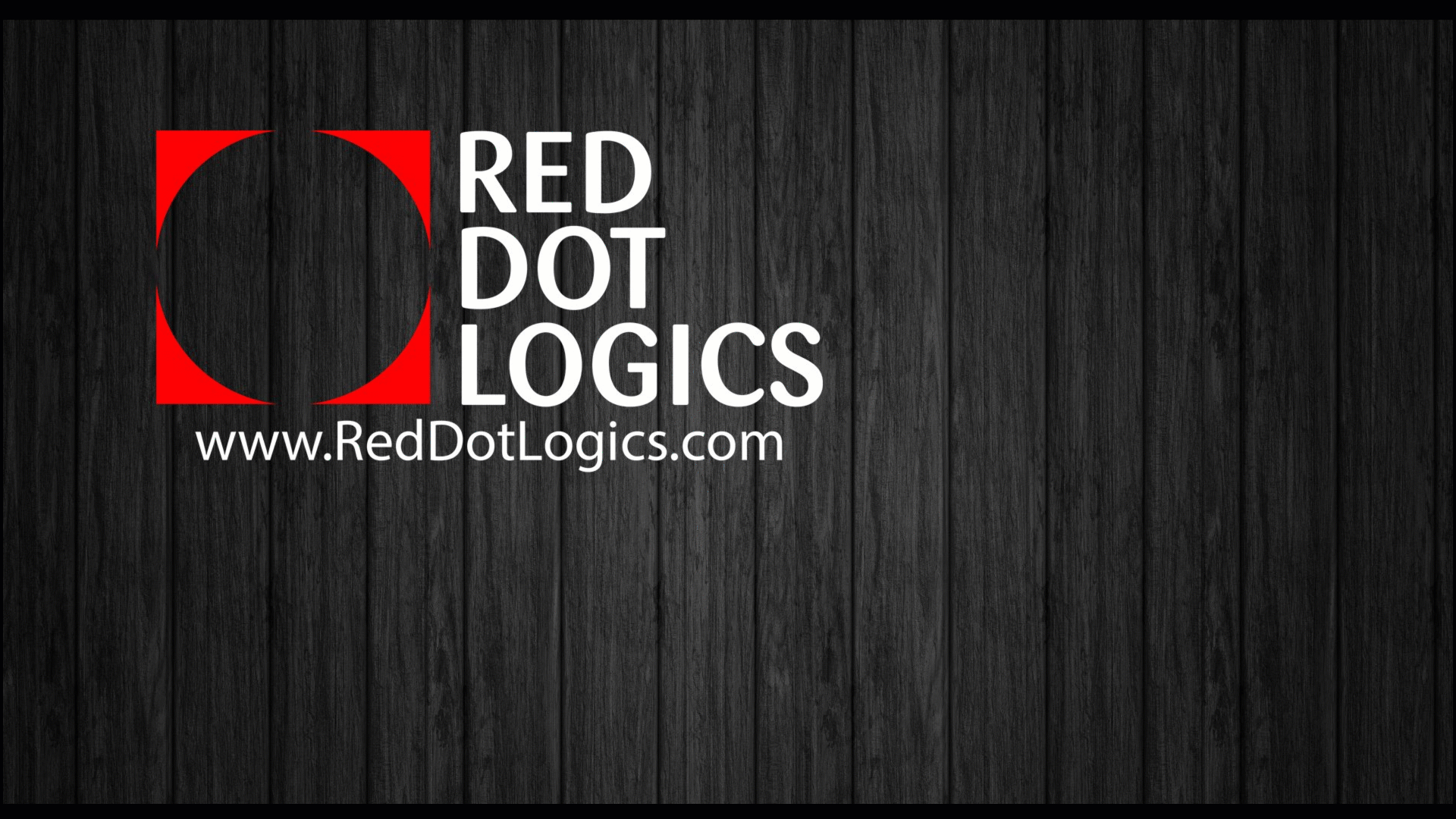 Pixel Perfect Pro Tutorial
How to install and request License File on WIndows PC
How to Install and request License file on Mac